Hi, I'm Jason Kato

I have experience working in cross-functional Scrum teams at enterprise companies, as well as independently developing games as a one-man team. I'm used to working on location, remote and abroad. My interest lies somewhere between retro and future, tech and design.
A selection of my
Portfolio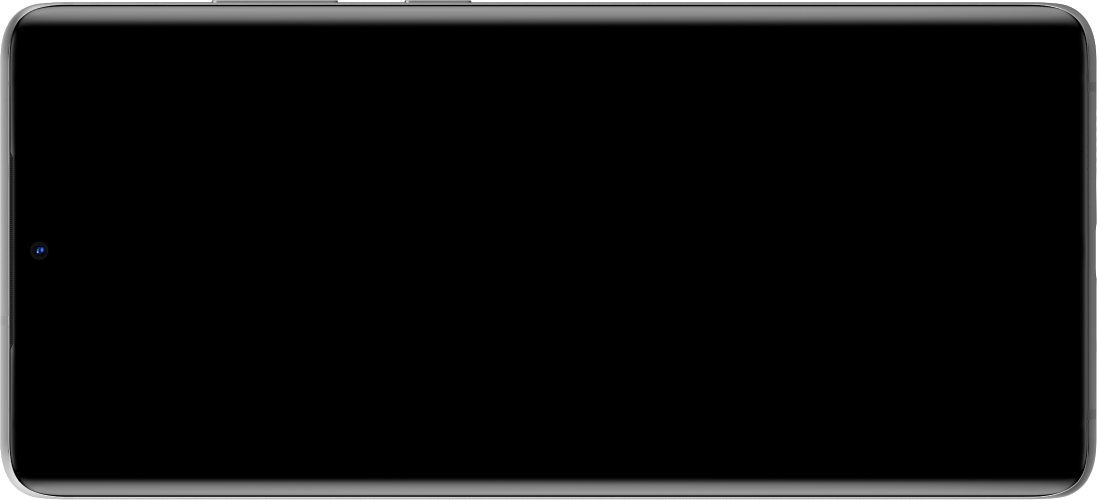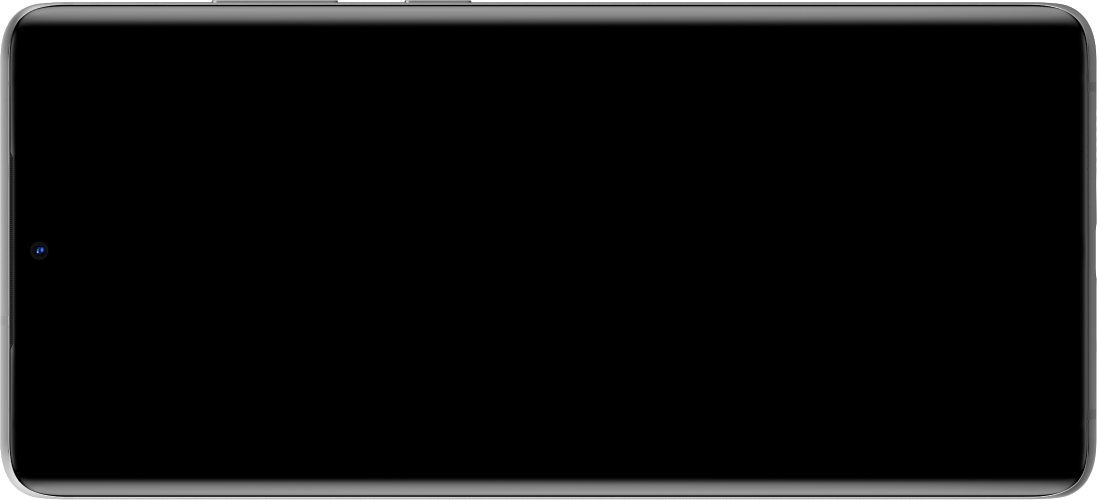 Laserix Puzzle Islands (iOS/Android)
Made by me in my one man team.
Featured on App Store
"New Games We Love" ❤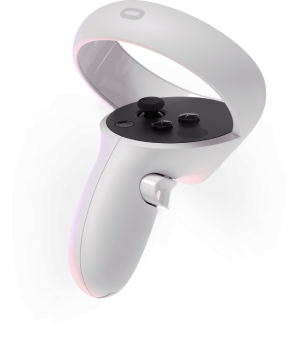 Thievery (VR)
An escape room, made by me.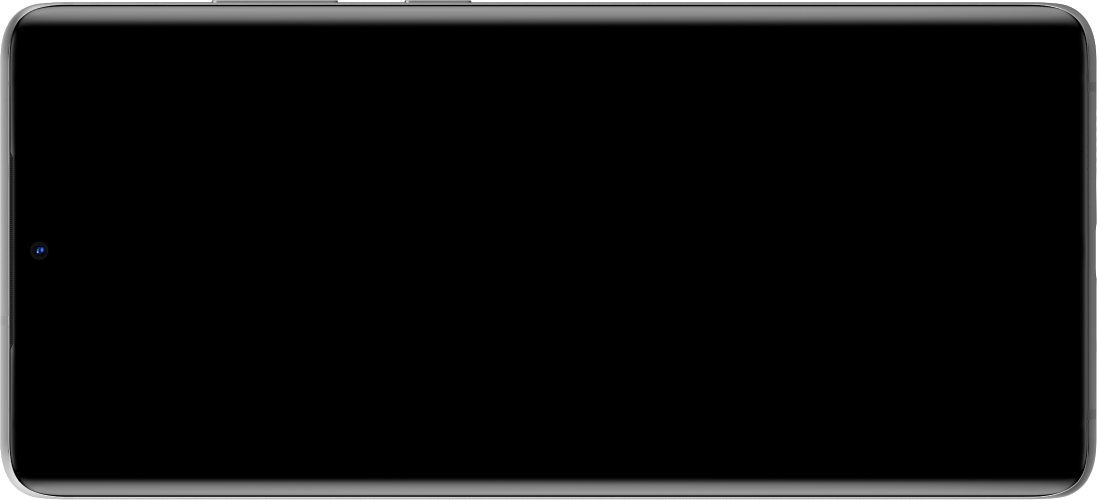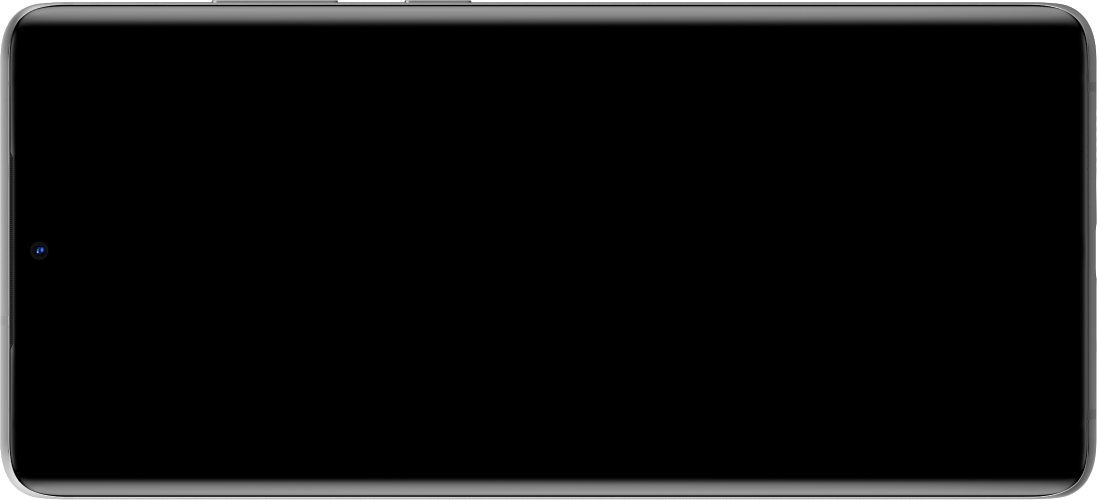 Slot Fighter (iOS/Android)
A slot made by me.
A Light Bounce (iOS/Android)
The less you do, the higher you score.
Another game made by me from idea to release.
A deeper dive into my
Portfolio
Thank you
Awesome companies I worked at
Saab is a Swedish aerospace and defence company, founded in 1937 with 18,000+ employees all over the world.
A supplier of digitally distributed gaming systems used by some of the world's most successful online gaming operators.
Ottoboni Group
A bigger web agency in Stockholm, Sweden, that was later acquired.
Brands
Awesome brands I worked on
10+ Years of Experience
Resume
Hello, is it me you're looking for?
Contact Me