Hello, is it me you're looking for?
Hi, I'm Jason Kato

I have experience both from working at enterprise companies in cross functional scrum teams as well as indie game development in my one man team. I'm used working on location, remote and abroad. My interest lies somewhere between retro and future, tech and design.
A selection of my
Portfolio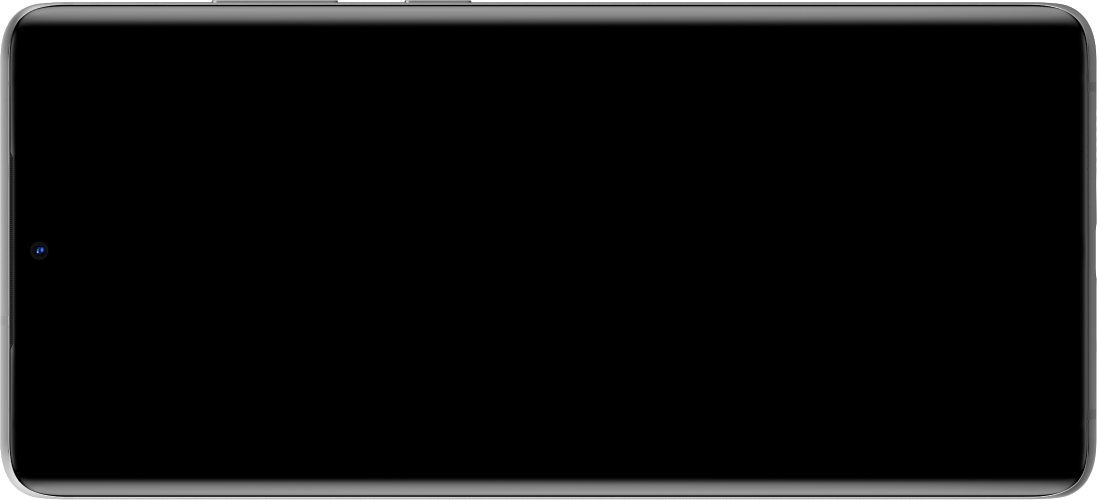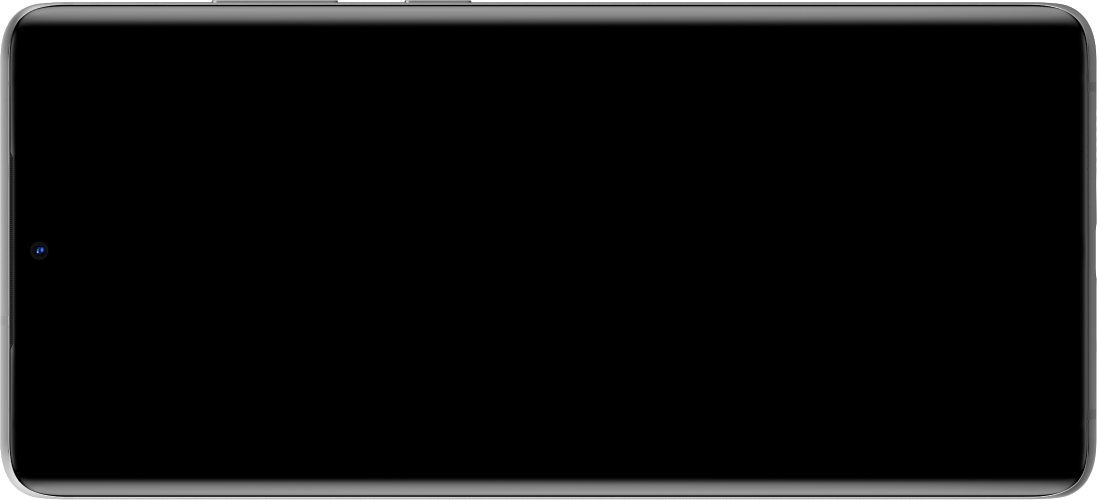 Laserix Puzzle Islands (iOS/Android)
Made by me in my one man team.
Featured on App Store
"New Games We Love" ❤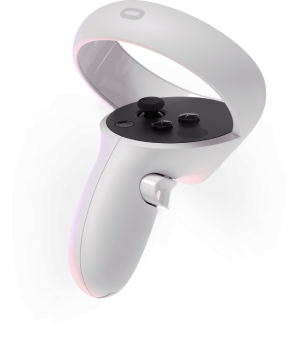 Thievery (VR)
An escape room, made by me.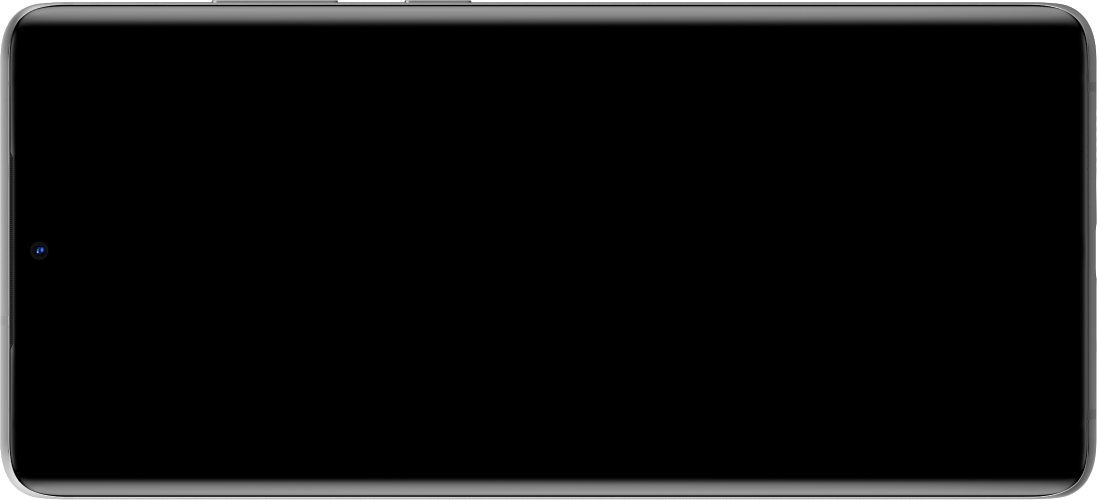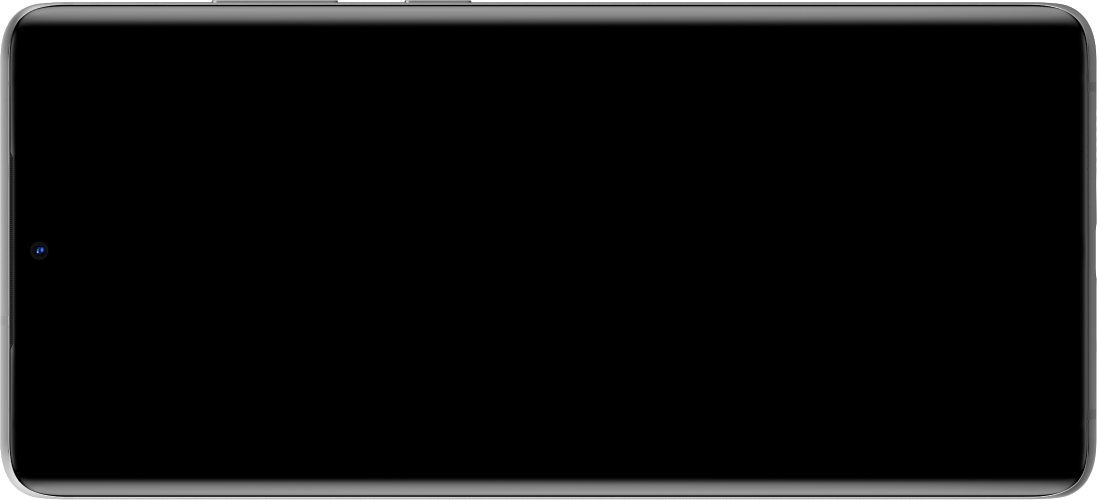 Slot Fighter (iOS/Android)
A slot made by me.
A Light Bounce (iOS/Android)
The less you do, the higher you score.
Another game made by me from idea to release.
A deeper dive into my
Portfolio
10+ Years of Experience
My Resume
Unity (C#), Game development, Product design, Game design, Level design, UX, UI, Prototyping, Scrum, Git (Sourcetree), Azure DevOps, Oculus Rift, Mobile, VR (Oculus Rift, Varjo, Oculus Quest, Gear VR, Google Cardboard) Graphic design, Sound design, Autodesk Maya, Photoshop, Visual Studio, Testing, Product management, Adobe XD, PHP, MySQL, AS3, Davinci Resolve
Employments
Sr. System Engineer
SAAB TRAINING & SIMULATION - (2018/09 - 2021/09)
SWEDEN
Development of a military weapon training simulator where trainees fire replicas at a projection screen. Responsibilities included development in Unity of the main product's client and host, component ownership and development for the stand alone scenario editor, scenario creation and ad hoc customer management. Work was done on location in Sweden and Czechia as well as remotely with distributed cross functional teams.
Indie Game Developer
ANICECOMPANY FUKUOKA - (2015/06 - 2018/02)
JAPAN
Single-handedly developed and released several games for mobile (Android, iOS) and VR (Oculus Rift), from idea to finished product in my one man team.
English Language Teacher
SEIHA ENGLISH ACADEMY - (2014/02 – 2015/05)
JAPAN
Planned and executed English classes to a total of 150 students 0-13 years old. Work included coming up with game activities and campaign work. I also took the initiative to develop a VR application (Gear VR) to test the students on what they learned.
Flash Developer
NETENT (2012/01 – 2013/02)
SWEDEN
Developed online casino games and maintained older ones for one of the market leading suppliers at the time. The work required extensive communication with people of different expertise and work cultures.
Flash Developer
OTTOBONI (2007/01 - 2011/08)
SWEDEN
Working at a web agency in Stockholm I created content such as a quarterly online magazine, campaigns, video players and banners.
Educations
Bachelor of media, Computer Game Development - Design & Programming
University of Skövde - (2003/08 - 2006/06)
SWEDEN
Upper secondary school, Media and production program.
Virginska skolan - (1997/08 - 2000/06)
SWEDEN
Other Educations
Japanese
Genki Japanese and culture school - (2010/08 - 2010/11)
JAPAN
Separate courses
University of Skövde - (2003/08 - 2006/06)
SWEDEN
-Animation project (Autodesk Maya).
-Project in adaptive robotics.
Municipal adult education
Linköping (2003/01 - 2003/06)
Umeå (2002/01 - 2002/06)
SWEDEN
Military service
Linköping - (2001/01 - 2001/11)
SWEDEN
Project Employments
Unity Development
Undesk (2022/05 - 2022/06)
JAPAN (Remote)
Unity development on a virtual office (PC/MAC).
Beta Tester
GRIN - (2008)
SWEDEN
Beta tester of the game Bionic Commando Rearmed (PS3).
Event Scripter
BAJOUM INTERACTIVE AB - (2006/09 - 2006/09)
SWEDEN
Work on the official Swedish Advent Calendar Game (PC).
Level Design
UNIVERSITY OF SKÖVDE - (2005/10 - 2005/12)
SWEDEN
Level creation for a Volvo S80 driving simulator.
Other Employments
Sorting Staff
Yamato Transport Company, Ltd. (ヤマト) - (2022/04 - 2022/09)
JAPAN
Playing Tetris at a transportation hub to optimize packages footprint.
Telemarketer
MANPOWER BUSINESS SOLUTIONS (2004/08 - 2004/12)
SWEDEN
Telemarketing work during studies.
Thank you
Awesome companies I worked at
Saab is a Swedish aerospace and defence company, founded in 1937 with 18,000+ employees all over the world.
A supplier of digitally distributed gaming systems used by some of the world's most successful online gaming operators.
Ottoboni Group
A bigger web agency in Stockholm, Sweden, that was later acquired.
Brands
Awesome brands I worked on
Hello, is it me you're looking for?
Contact Me